With the Covid-19 pandemic forcing students to learn from home and live through a new reality, one MESA student took the MESA Way to heart.
Zuriel Joven started 3-D printing face shields for medical workers from his home because he saw a shortage of the personal protection equipment that was putting nurses, doctors and medical techs at risk.
The 16-year-old West Campus High School junior has since recruited seven other MESA students as team members and garnered donations to increase output. MESA students like Zuriel are the future of compassionate engineering — solving problems with an eye to helping the community.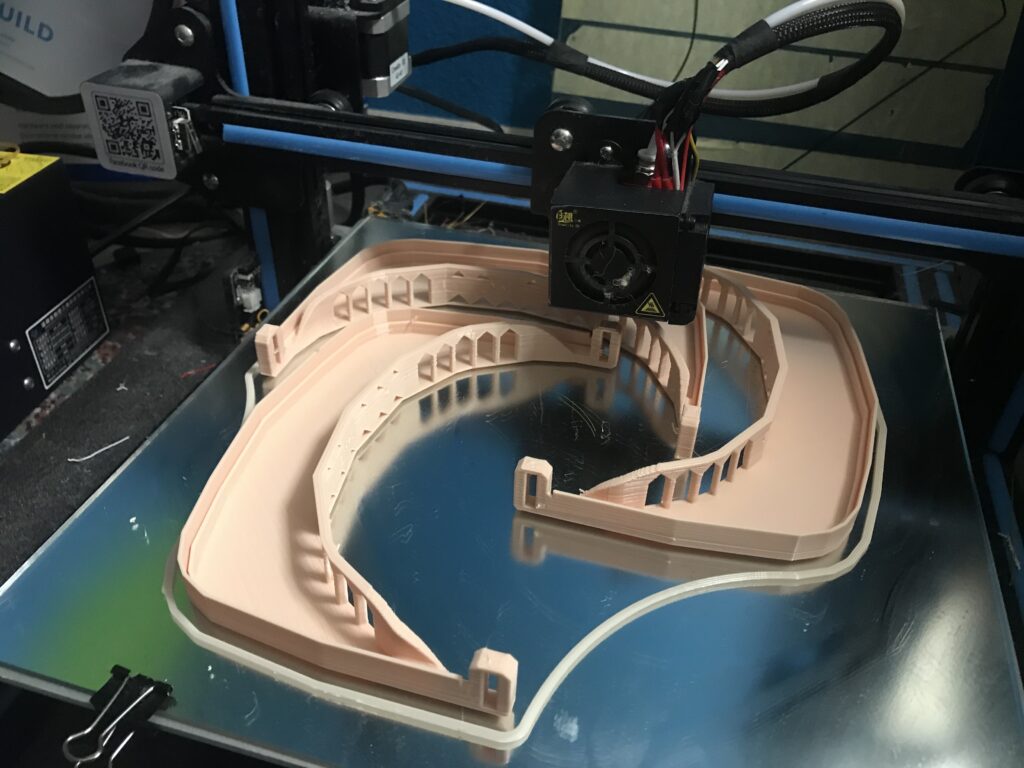 "MESA is about all of the academic things, yes, but it's also about impacting the greater community," said MESA Executive Director Thomas Ahn. "It's about paying it forward, giving back and making a difference. What Zuriel is doing is a perfect example of that mindset."
Zuriel joined MESA in 7th grade and said the project-based curriculum sparked his interest in wanting to pursue a bio-engineering degree. In 2017 he was a state finalist in the MESA prosthetic arm competition, which tasks student teams to design and build a microprocessor-based arm with a $50 budget.
"If it wasn't for MESA I probably wouldn't have gone into engineering," he said. "The idea of completing a project at a low cost is important to allow everyone to be able to benefit."
Zuriel wants to eventually start his own firm that provides low-cost medical technology solutions to health-related issues.
His health care interest is also deeply personal — both of Zuriel's parents are healthcare workers, including his mom who works on the front lines of emergency care.
So far, Zuriel and his team have compiled 13 3-D printers, and have launched a website and GoFundMe page. The donation page launched March 26 with an initial goal of $3,000. As of April 22 the site has raised more than $5,200 and has been shared more than 600 times.
Named "Crafting the Curve: Flattening the Curve Through the Power of Craftmanship," Zuriel's site gives a video tutorial and provides forms to become team members or to request shields.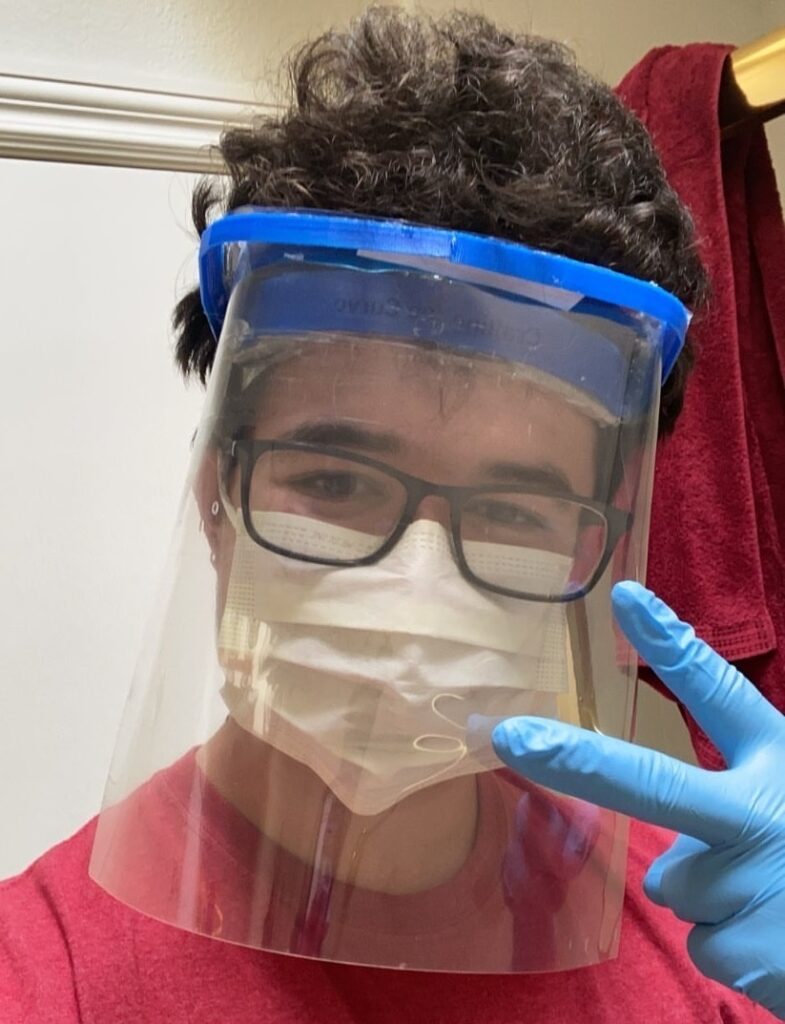 Each shield costs about $1 to make and Zuriel said he's not interested in lowering per unit costs any more.
"Health care workers are working really long shifts and risking their lives; we want them to be comfortable and we want them to be quality products. We are proud of the $1 price," he said.
Zuriel said his teammates Zane Jahnsen, Justin Van, Nathan Smith, Jacob Wren, Luke Torre, Jade Saefong and Liam Sullivan are working hard to increase output and bolster outreach. In true MESA fashion, Zuriel requested his teammates were recognized as well.
"I just want to make sure my team gets the credit they deserve, especially in this case since almost all of us are or were MESA members," he said.
So far Crafting the Curve has printed 600 shields, assembled 275 and distributed 215. The group's goal is to begin mass production of shields to donate as many as possible to the medical workers in need.
To help the team create even more shields consider a donation, get involved or share this story.