Alumni
Since 1970 MESA has touched the lives of hundreds of thousands of people who have become everything from astronauts to teachers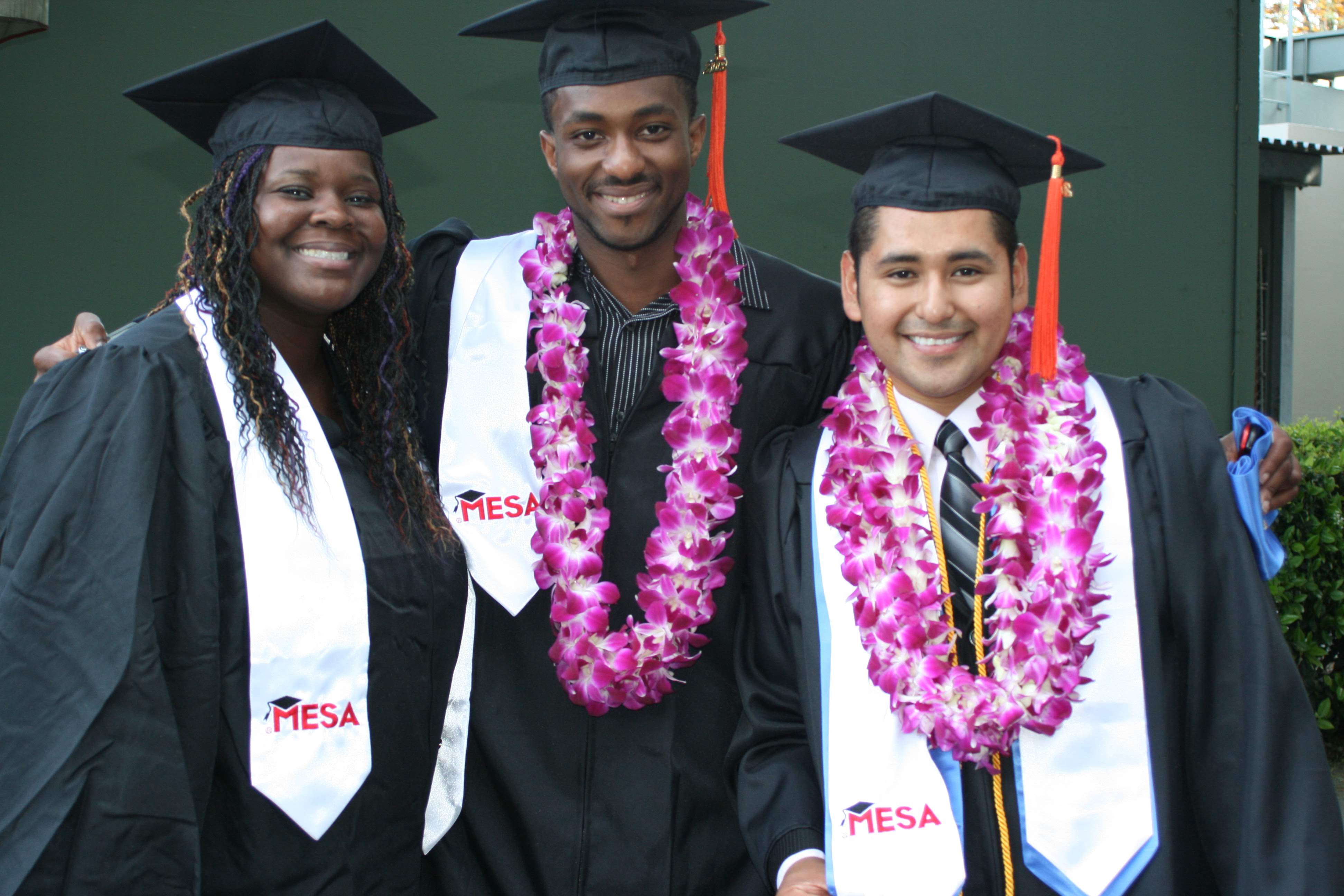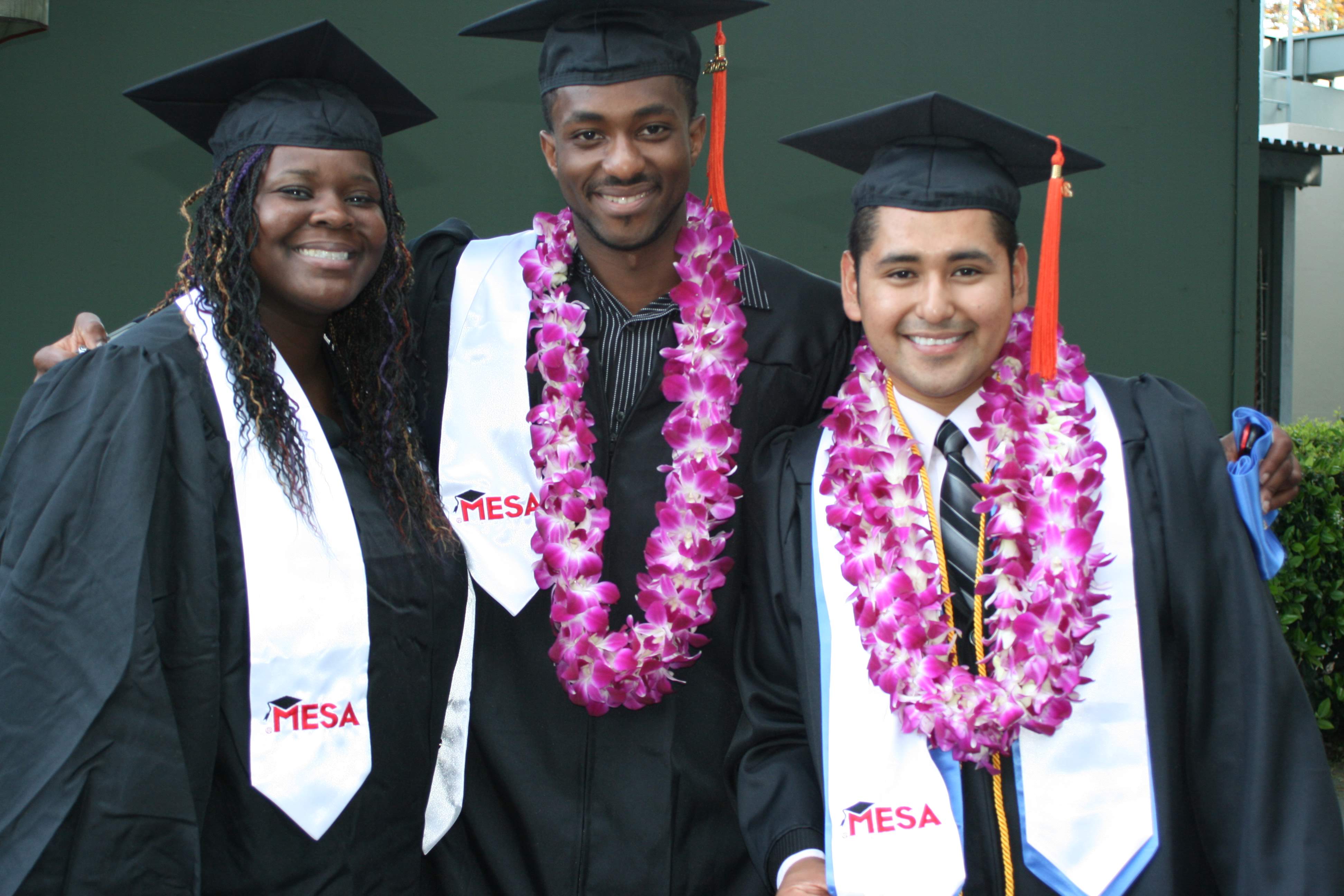 "MESA is very important to me; so much so I wrote my Cal essay about how MESA got me interested in robotics and bioengineering."
"At that early stage, MESA helped solidify my interest in pursuing an engineering degree."
Hey MESA Family! Welcome back home!!
Whether it's been a couple of years or a couple of decades since your times with MESA, let's get you in the loop. MESA now serves almost 25,000 students throughout California in 13 universities, 40 community colleges and almost 400 middle schools and high schools.
We want to welcome you to the family. Please take a moment to join the MESA Alumni Network by completing a brief questionnaire. You'll get access to opportunities to volunteer, catch up on MESA happenings, share your MESA story and connect with other alumni.
"MESA is like a blanket you carry with you. You don't always need it but when you do it's there. I don't know where I'd be without it."
"MESA was the stepping stone for pursuing engineering. Since my first competition with the balsa wood bridge I knew I wanted to become a civil engineer."