Newsroom
Here's the latest with MESA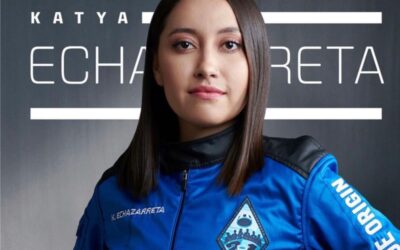 Katya Echazarreta is many things: electrical engineer, MESA alumna, science communicator, citizen astronaut, Vogue Mexico cover model. She'll add Ray Landis Impact Award winner to that list, which is given to a visionary in diversity and STEM education. Katya who...
read more
UC Santa Barbara's chapter of the National Society of Black Engineers provides a space for Black students studying science, technology, engineering and mathematics to convene and support one another. Founded in the 1970s, the National Society of Black Engineers at...
read more
A love of math and science is leading two Holtville High School students to pursue an extracurricular activity that could mold their career paths. Senior Isbed Garcia and junior Inez Rosales are co-captains of the FUTURE Dinos No. 3491, the Holtville chapter of...
read more
Building a functional model glider is difficult enough. Getting one that will, after takeoff, make a right turn at just the right degree and then land a specified distance from the launch area? Aerodynamics is not for amateurs. But it is promising – and humbling all...
read more
While growing up undocumented, Verónica Guajardo didn't see a place for herself in STEM. Now, she's a researcher who's helping students like herself find their own paths. ...Community college really set the foundation for how I would learn and how I would think and...
read more
The Hispanic Outlook on Education magazine has listed Santa Rosa Junior College one of the nation's "Top 50 Community Colleges for Hispanics." According to the American Association of Community Colleges, there are currently about 1,132 community colleges in the United...
read more
What's New
Press Releases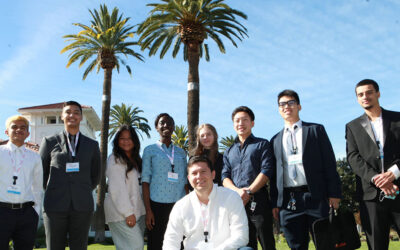 Highly visual event. Key times from 1 p.m. to 4:15 p.m. Saturday, Oct. 29, Mission Valley Marriott, San Diego Press visuals opportunities: diverse engineering undergraduate students engaging with STEM industry professionals. Interactive workshops, mock interviews,...
read more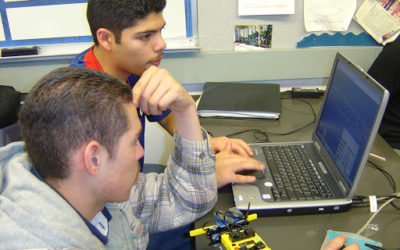 Oracle Academy equipped MESA teachers with tools and training that will lead to thousands of students at low-performing schools getting hands-on experience in coding. Eight MESA teachers from across the state took a five day boot camp on Java programming and how to...
read more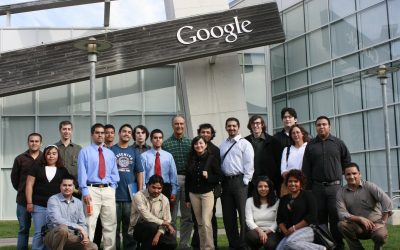 The 2019 MESA Day Finals are this weekend about a thousand students will converge at industry sites to compete and check out where engineers and scientists do their thing. They will create machines, crush bridges and code robotic arms in hopes of capturing a win. The...
read more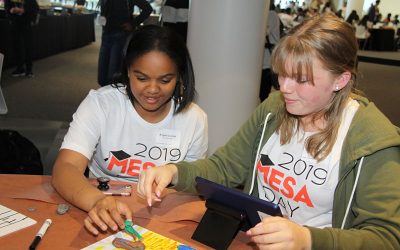 FOR IMMEDIATE RELEASEFebruary 28, 2019Danielle McNamara510.987.0230 More than 700 middle and high school students will create machines, crush bridges and code robotic arms in hopes of capturing a win during MESA's hands-on math, engineering and science competition championships Saturday, April 13th at the Bourns Technology Center in Riverside. Students will participate in the MESA Day […]
read more