Delivering California's Future STEM Workforce
MESA is a college and career prep engine that propels student diversity and achievement in science, technology, engineering and math.


MESA's looking fab at 50! We got a makeover for our next 50 years of STEM success!Guided by input from both internal and external partners, we developed a fresh, powerful and relatable new brand.Explore the new look and feel on our website, which features a new logo, video and brochure.As our golden anniversary year progresses there will be many opportunities to join in on the fun. Stay tuned.Welcome to the celebration and another 50 years of creating a diverse STEM workforce!e.
MESA serves students across the educational pathway through three complementary segments. 


College Prep
MESA's college prep program sparks early interest in STEM by bridging classroom concepts to real-world practice, and inspires youth on their STEM journey to higher education and their    future success.

Community College
MESA's community college level program produces a diverse population of transfer-ready students to advance their STEM educational journeys in 4-year university programs.


University
MESA's university-level program produces career-ready, diverse candidates for corporate industry employment by receiving the tools, resources and support they need to successfully earn STEM degrees.
Statistics
MESA by the Numbers
Number of overall MESA students in California
MESA serves over 350 middle and high schools, 40 community colleges and 13 universities in California.
of MESA's student population is from historically under represented ethnic groups
Female students in college prep segment
Underrepresented students in community college segment
Underrepresented students in university segment
MESA Students are more likely to be admitted to a UC (80% vs 67% for California students overall).
Top 5 Degrees of MESA undergrad Students
Mechanical Engineering
Civil Engineering
Computer Science
Electrical Engineering
Computer Engineering
A grassroots effort that began with 25 students at Oakland Technical High School in 1970 has flourished into an award-winning program that serves almost 25,000 middle school, high school, community college and university level students throughout California each year. MESA's long history with industry and its vast network of alumni are key components to success.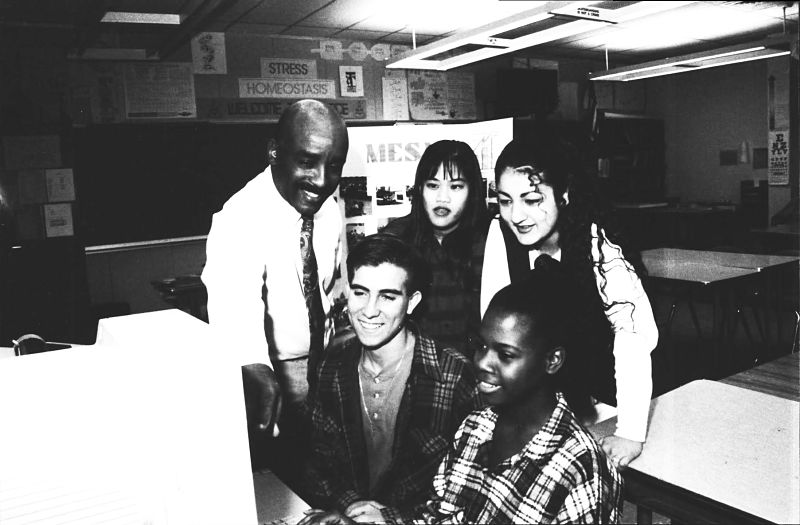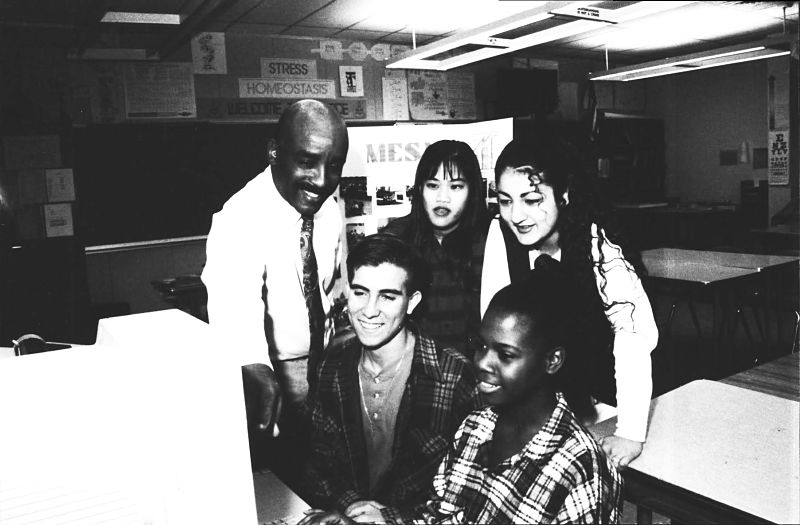 Testimonials
What People Are Saying
At that early stage, MESA helped solidify my interest in pursuing an engineering degree.
The program changed the way I studied, learned, and supported those around me. I never imagined I could ever reach as high as I have.
I learned a love for hands on math and science from MESA. I saw a diverse group that made me feel included and I had fun! I credit it as one of the main things that helped steer me towards a STEM degree and career.
MESA has truly supported me in many ways and is a program that goes above and beyond in helping me to succeed. Thank you MESA!
 Industry Relationships
Our Partners
Industry leaders partner with us to strengthen their workforce pipeline with diverse, top-notch talent.
Each partnership is tailored to benefit individual companies.