›
×
Please log in to continue!
Enter your username and password to access the program specific resources
MESA Partners
MESA has long relied on organizations and individuals to help support our students so they can succeed.
Partner Spotlight: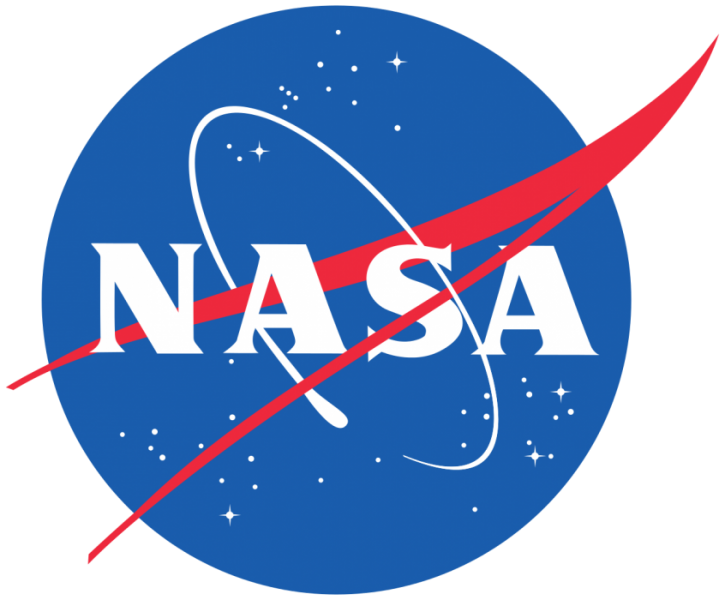 NASA
NASA Teaches MESA Students
The Sky Is NOT the Limit
NASA
Learn More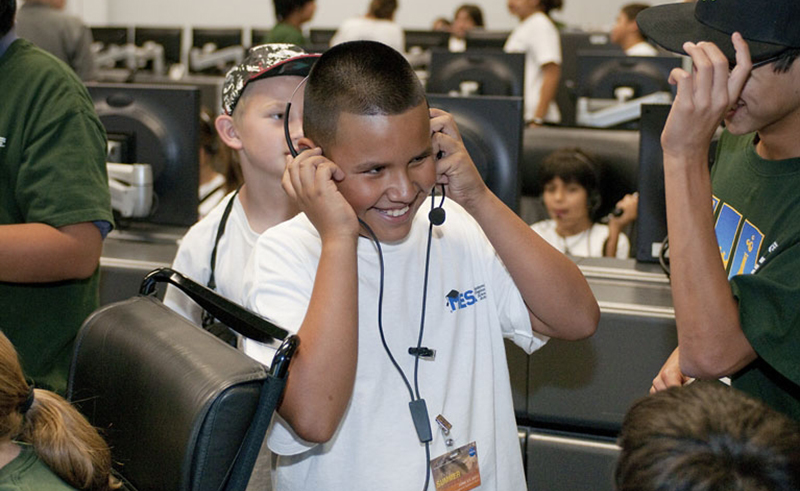 Education Partners
MESA serves students in rural, urban and suburban areas across all of California
Education Partners
MESA partners with all segments of California higher education as well as K-12 institutions, capturing students along all levels of the STEM continuum.
Download a list of partners by education institution