›
×
Please log in to continue!
Enter your username and password to access the program specific resources
Get Involved
MESA has long relied on organizations and individuals to help support our students so they can succeed.

Volunteer
In-Kind Resources

Become a Mentor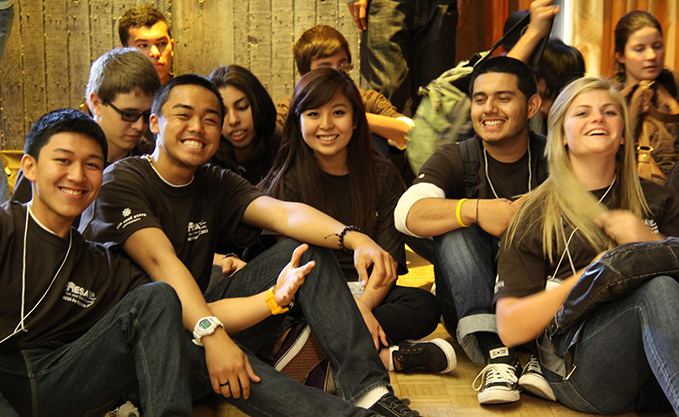 Support MESA!
MESA relies on both state funds and the support of organizations and individuals to help our students succeed.
Donations
Your tax-deductible contribution provides students with helpful materials, resources and other tools to become the future generation of engineers and scientists.
Thank you for your support!
Donate Now